14.10.2018
Dear Fans and Friends, THANK YOU ALL FOR A GREAT TOUR ACROSS EUROPE!! Awesome final of a fantastic tour together with Kamelot! Special thanks to Kamelot, Leaves' Eyes Viking Crew and all crew members! We hope to see everyone soon again! ??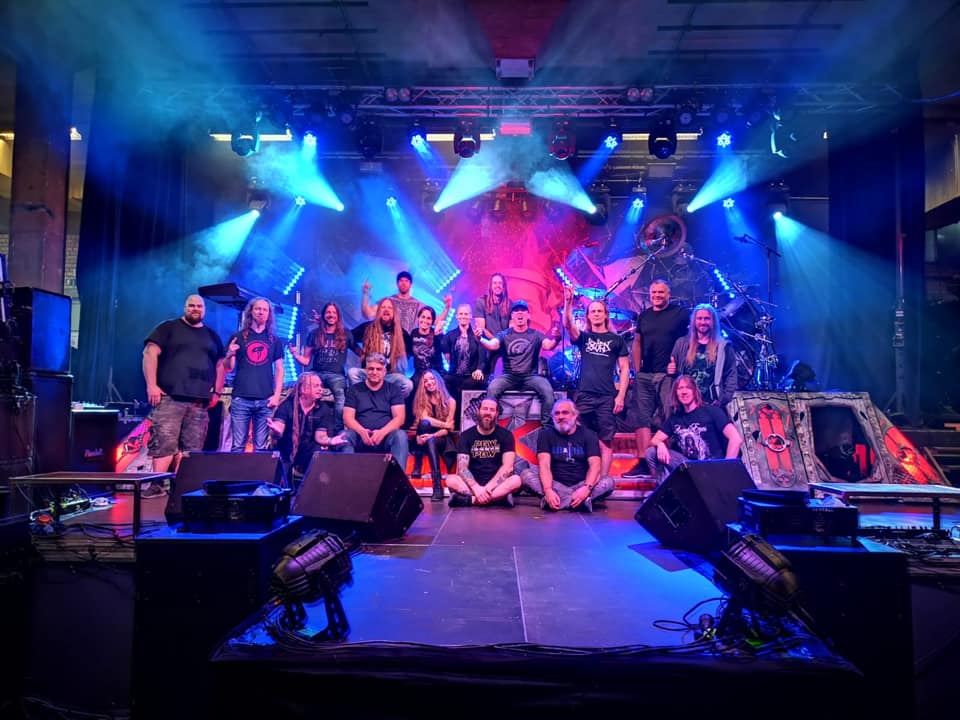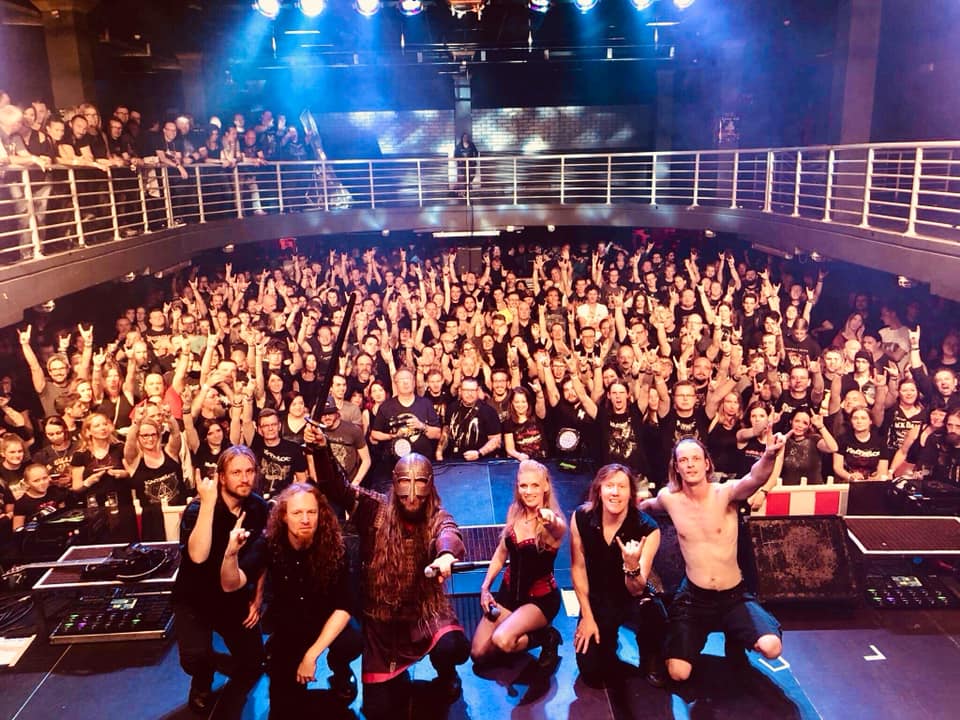 13.10.2018
Amazing show at the Electric Brixton!! Celebrating with fans and friends! The roof was on fire!! We can't wait to return to the UK! ???? Today Brugge, last show of the tour! Are you ready, Belgium? ????
11.10.2018
THANK YOU, PRAGUE!!! Killer Show!! Great audience!! We had a fantastic time with fans and friends! ????Thanks to our Czech Viking crew! Next show on friday night in London!! Attention venue change: Electric Brixton! Early show, doors 5pm, showtime 6pm!! Let's rock!! ????
09.10.2018
THANK YOU, BUDAPEST!!! We had a fantastic show in Hungary! Packed venue – celebrating together with fans and friends!! ???? Hope to see you soon again! Tomorrow Prague! Are you you ready? ????
08.10.2018
MERCI LYON, MERCI FRANCE! Fantastic show, great audience, wonderful crew – hot like hell!!! This was our last show in France on the tour, a BIG thank you to the French metalheads for celebrating with us! ???? Tomorrow we will play in Budapest! Are you ready, Hungary? ????