23.05.2020
Visions in Fear presents an awesome 30th anniversary video recap of the II. Support The Underground Festival 24.06.1990! Who is ready for the entire Festival online? The #virtualpit will start tomorrow 7pm CET. Wear your battle vest, tighten your bullet belts and grab a beer. 
<3 90`s Death Metal will reign supreme 🤘💀🤘— Thank you Oliver Barth!!!
Running Order:
Belching Beet
https://youtu.be/u-sfbTrhMqo
Entombed
https://youtu.be/9pT0WGxpWMs
Disharmonic Orchestra
https://youtu.be/e3dVUd-nKnM
Atrocity
https://youtu.be/b6MiOsgk9yc
Pungent Stench
https://youtu.be/ai-PnTvapNE
Carcass
https://youtu.be/GUG-FDNSZFg
19.05.2020
ATROCITY – TODESSEHNSUCHT Vinyl Re-Release & first time on digital platforms
BIG NEWS!! The ATROCITY death metal classic TODESSEHNSUCHT will be re-released on vinyl including the DEATH Cover "Archangel" – streetdate: 24.07.2020!!
Moreover, the TODESSEHSUCHT album is now available for download and streaming for the first time – enjoy the masterpiece here: https://lnk.to/todessehnsucht
18.05.2020
After the success of the GEMINI Vinyl editions, now available for the first time on all digital platforms for download and streaming:
ATROCITY – GEMINI
Gemini (Blue Version) » https://lnk.to/geminiblue
Gemini (Red Version) » https://lnk.to/geminired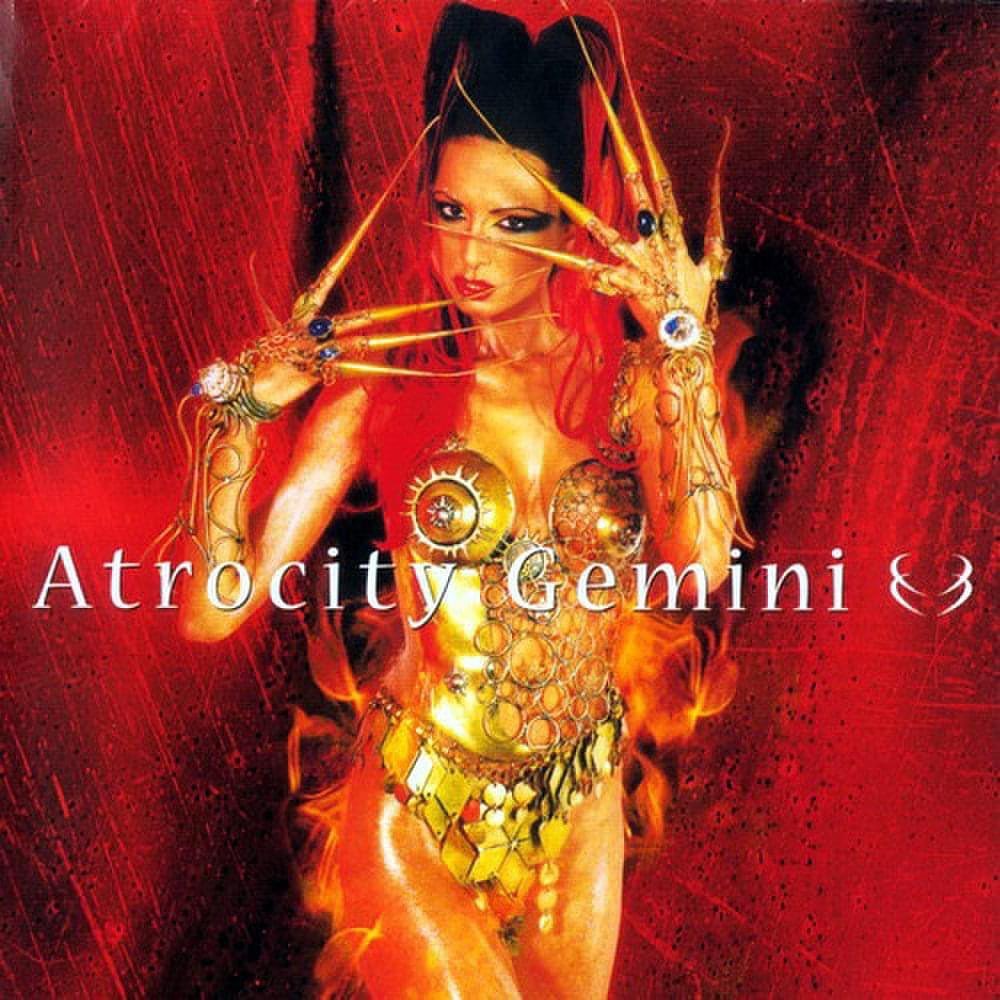 17.05.2020
SUMMER BREEZE Open Air 2020 cancellation
According to recently announced COVID-19 regulations by the German government, SUMMER BREEZE Open Air 2020 cannot take place and has to be cancelled.
07.05.2020
Dear fans and friends, our show with Arch Enemy at Internationals race & Sambo in Mexico City was postponed to March 27th 2021!
Stay safe and see you all in 2021!