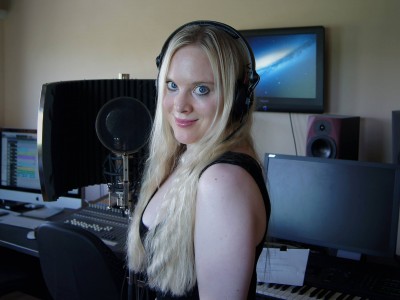 Good news from the SAVN camp:
"We have great news for you! The master of our debut album is now finished by the king of the producers Alexander Krull in his Mastersound Studio!!
We are extremely satisfied with the result, and we can`t wait to show you the 11 songs (included 2 bonus versions).
The release of the album will be in the first quarter of 2014. Sorry for the delay, but we needed some time to get all the instruments recorded. Thank you so much for your patience and interest during the last months! 
Stay tuned, more news are waiting for you! 
Metal on!!"